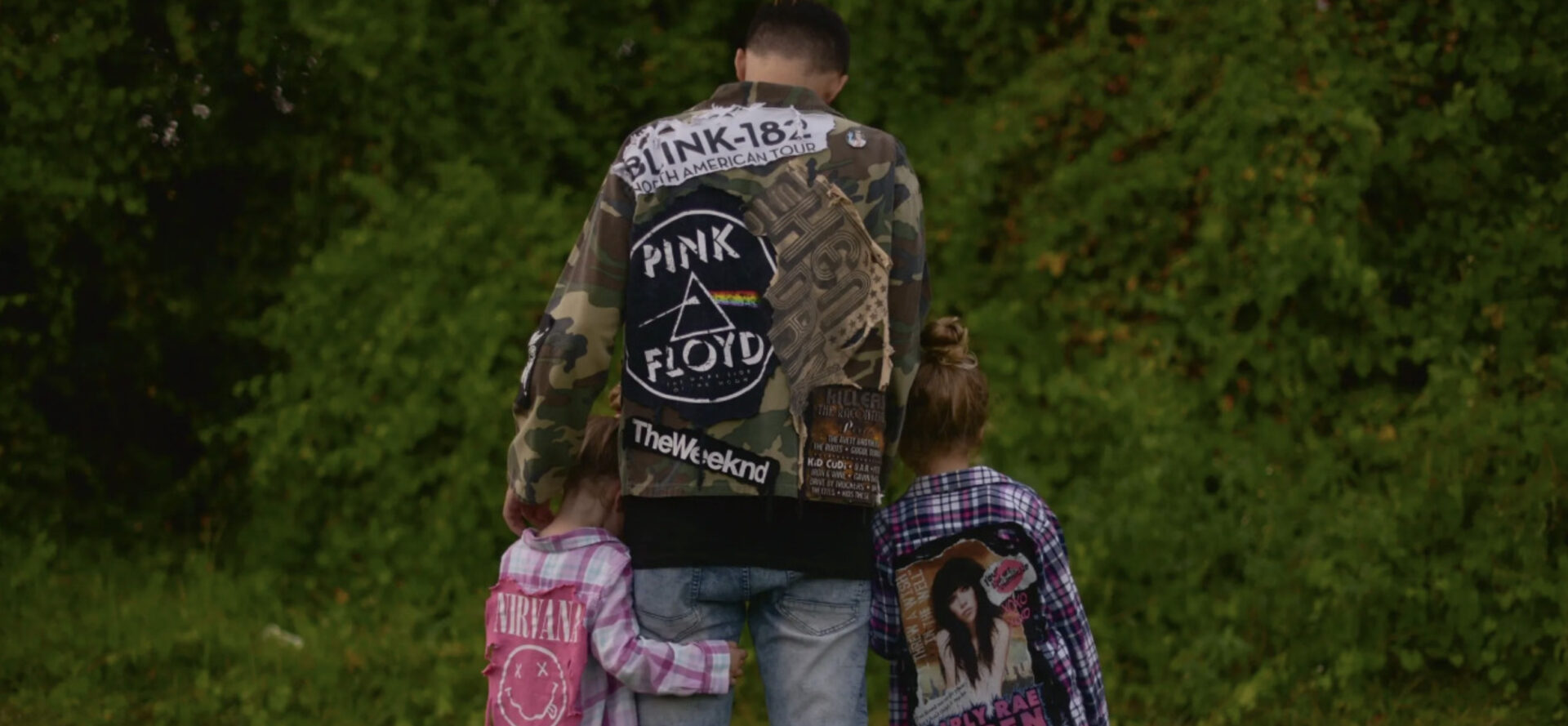 To everyone who has supported me throughout this amazing journey of creating, I thank you dearly. I started painting on sneakers in 2007 thanks to the influence of one of my best friends & Art mentor, Rasta Geary Taylor. From 2010-2017, Rasta and I had 3 different store locations in the Tampa Bay area called, 1of1 Customs. The creative transition from hand painting sneakers, walls hats & shirts, to my Distressed Merch line of fashion which started in 2018, has evolved seamlessly. Every piece that I create is unique to the person who orders it. You can be 100% sure that your design will never be duplicated or re-created as I have been living & creating by the 1of1 motto since '07. I also have a Bachelors degree & 11 years experience as an Elementary School Teacher. For the last 3 years, I have had opportunity to educate 500 kids a week as a K-5 Visual Arts Teacher.
The galleries on this site focus primarily on my Distressed Merch 1of1's, but also highlights some other awesome projects I have created through the years (Hand Painted 1of1's).  I have been blessed with so many rare & exclusive opportunities as an artist and I wanted to share the visuals with you. Stay tuned for more blog posts about my past and constant updates with my latest projects and pics of YOU wearing my Art!
Creating Art is a true passion of mine. No matter where I am or what time of day it is, I'm always absorbing my surroundings & envisioning my next project or design. With each project you must imagine the future, recall the past all while focusing on the present. Everyone featured on my website inspires me & I appreciate each and every one of you. I hope at some point, on some level, I have inspired you too!  I'll never forget where I came from & ill always have goals & visions to where I'm going. Buffalo raised me, Tampa Bay made me.
If you have something you truly love to do, always put that talent and passion to good use. You never know what doors it will open in the process. Whatever you envision your best life to look like, you have the power to create it. Never underestimate the power of yourself. Invest time & energy into your passion & purpose & you will manifest prodigious outcomes. Be great, you are a 1of1! Peace & Love….JK